Building Better Professionals
Professional Development Consultant for Professionals, Colleges and Companies
Jena Burgess, PHR, created Coach Jena B. LLC. in 2013 as a result of a growing need for coaching among early career professionals. As a seasoned campus recruiter within financial services, public accounting, start ups and Fortune 500s, Coach Jena B. experienced first hand the skills gaps for professionals entering the workforce today.
Armed with the unique insight into the needs of college students and hiring managers, Jena B. successfully coaches across the spectrum from job preparedness, on-boarding assimilation, to early career impact.
Where can you find Coach Jena B?
Curriculum

Experience customized and prepared curriculum from Coach Jena B LLC. Online learning, classroom lessons and activities, video services and more.

Company Consultation

What does it take to hire top millennial talent?
Find out current trends and best practices.

College Relations

If you are a college administrator, advisor or
student group leader, find out how I can help
your students succeed.
Why Did I Get Started?
Coach Jena B's Story
What started as a young woman's desire for the perfect career has since grown into an informed philosophy that has helped impact the choices of students and professionals alike. Jena believes that development is key for young professionals to create choice in their careers. The changing workforce requires a professional that is not only highly educated, but trained in practical and global skills. Deeply rooted in research, Jena is on a mission to equip young professionals with skills that will allow them to be meaningfully prepared for their careers.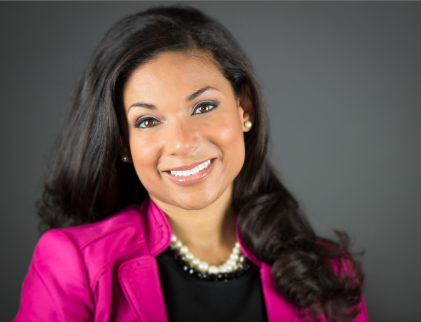 Millennials in the Workplace
Coach Jena B Featured on the Leadership & Business Podcast regarding Millennials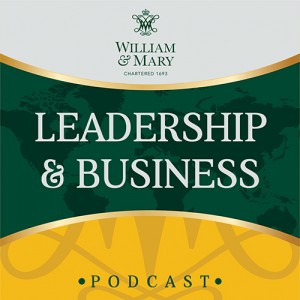 I am very excited to have had an opportunity to speak with

Ken White

 on the Leadership & Business podcast at the College of William and Mary. Check out the conversation on itunes @ Millennials in the Workplace -insights from @CoachJenaB Podcast:

itun.es/us/cmoV9.c
Testimonials
From Workshop Attendees

"I love the way she presented in full details how to become positive- how to not be stressed in a working environment. It exceeded my expectations."
"Her enthusiasm was contagious!"

"Provided personal stories to make it easy to relate."

"This course was very valuable. Jena was an experienced instructor and knowledgeable. She focused on the course program as well as any questions that arose."